Maintenance for the week of February 6:
• PC/Mac: No maintenance – February 6
• EU megaservers for maintenance – February 7, 9:00 UTC (4:00AM EST) - 17:00 UTC (12:00PM EST)
• NA megaservers for patch maintenance – February 8, 4:00AM EST (9:00 UTC) - 10:00AM EST (15:00 UTC)
• EU megaservers for patch maintenance – February 8, 9:00 UTC (4:00AM EST) - 15:00 UTC (10:00AM EST)

Looking for group to learn vet dungeons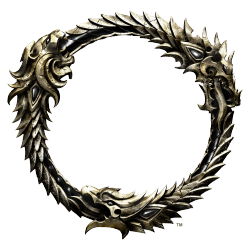 I always pug, and grouping with guild members I feel like I'm dragging them down. I have pretty high cp and I've focused mostly on building toons for writs rather than dungeons.
I have done vet non dlc, but queuing and pugging just make it hard to learn consistency I am looking for a group that's like me trying to learn and doesn't mind wiping to learn. I find reading about mechanics beforehand only goes so far and would love to group up with folks that don't mind spending time to learn mechanics as we go.
I play PC NA usually evenings 6 or 7 to 11 eastern, I dps. With my gear set up I get 50k on the trial dummy so nothing amazing. If you are in the same boat and are looking to learn without pressure and taking your time send me a message (
@ChimpyChumpy)
or leave a reply here.
Edited by ChimpyChumpy on June 23, 2020 2:16AM