Maintenance for the week of February 6:
• PC/Mac: No maintenance – February 6
• EU megaservers for maintenance – February 7, 9:00 UTC (4:00AM EST) - 17:00 UTC (12:00PM EST)
• NA megaservers for patch maintenance – February 8, 4:00AM EST (9:00 UTC) - 10:00AM EST (15:00 UTC)
• EU megaservers for patch maintenance – February 8, 9:00 UTC (4:00AM EST) - 15:00 UTC (10:00AM EST)

DPS lf Godslayer group PC-EU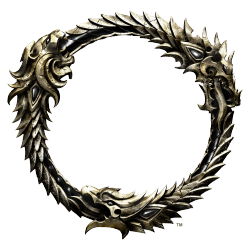 Hello, im from spain
i did vSSHM
many times, but i have not a progresion group for Godslayer. Stamina Templar 90k parse. Now whit dsa 2h i do better performance in trash part ( off & def), Finishing my magdk as also magcro, just 2 days if u needme whit those chars.
MyTime: M-T-W-T : 16 - 22 / F: 15-19| 22-24+ / S-S: 19-21
Have a nice day.
@Najiva
pc-eu
Edit: Mag dk & Magcro Ready and 90k+... 115-120 whit gloves.
Edited by Najiva on June 16, 2020 11:21AM