Maintenance for the week of December 11:
• PC/Mac: No maintenance – December 11
• ESO Store and Account System for maintenance – December 11, 6:00AM EST (11:00 UTC) - 12:00PM EST (17:00 UTC)
Any other campaign similar quality to Skyrim?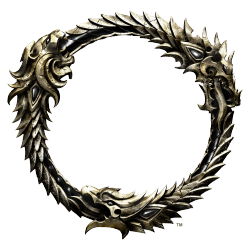 Hi,
I have just finished the latest campaign and very liked it.
Is there any other campaign or story DLC I should start that is in similar quality?
Thanks!