The issues have been resolved, and the ESO Store and Account System are now available.

Battlegrounds - Issue with name and blue blar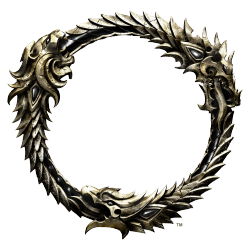 If we are 3 players in the team and 1 player join us later, i'm not able to see his name and blue bar. I don't know where the issue comes from.
Edited by Synopsya on June 4, 2020 2:17PM