Maintenance for the week of April 3:
• PC/Mac: No NA megaserver maintenance – April 3
• PC/Mac: EU megaserver for maintenance – April 3, 8:00PM EDT (April 4, 00:00 UTC) – April 4, 10:00AM EDT (14:00 UTC)

Jarl Morryn's Cabin - Why wasn't this a small player house in Greymoor?!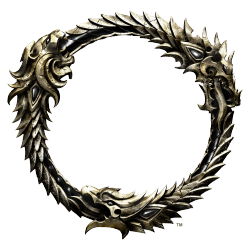 It's cozy. It has a small courtyard. It's next to a gorgeous river and has its own little pier. It's cozy as hell.
https://i.imgur.com/VfptZkm.jpg
https://i.imgur.com/U7wJWrI.jpg
They'd have to find a way to do it so that they could block off the river part - maybe put it in a spot where there's waterfall cliffs on each side of the river - one down one up.
But this is the PERFECT cozy cabin. Give it to us, Zenimax!
Edited by JadaMaru on April 23, 2020 1:28AM