2.3.5 incremental when?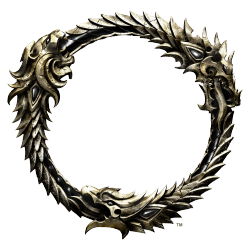 Hi
@ZOS_GinaBruno
I see you have a lot of fixes dropping in the next incremental patch, Do you have a time frame on this yet?
Would be nice to have a fix before the weekend, I do understand though there are issues you are still investigating.
Thanks!