Maintenance for the week of October 3:
• PC/Mac: NA and EU megaservers for patch maintenance – October 3, 4:00AM EDT (8:00 UTC) - 9:00AM EDT (13:00 UTC)
• Xbox: NA and EU megaservers for patch maintenance – October 5, 6:00AM EDT (10:00 UTC) - 11:00AM EDT (15:00 UTC)
• PlayStation®: NA and EU megaservers for patch maintenance – October 5, 6:00AM EDT (10:00 UTC) - 11:00AM EDT (15:00 UTC)

Doing Morrowind with an Altmer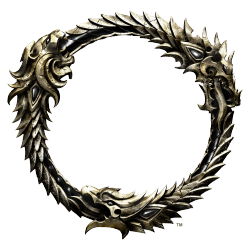 I was considering doing Morrowind with my altmer character when i wondered why would he help a bunch of heretics dunmers and a false god getting his power from the hearth of lokhan.
With others extensions, i always find a reason to explain why a character gets involved in an other faction's region (the simple thirst of adventures or seek of knowledge). But it seems more tricky when it comes to altmers and their cultural and religious conflicts with velothis and dunmers.

Has anyone managed to do Morrowind with an altmer while staying rp?