Maintenance for the week of October 2:
• [COMPLETE] ESO Store and Account System for maintenance – October 3, 9:00AM EDT (13:00 UTC) - 12:00PM EDT (16:00 UTC)
• Xbox: NA and EU megaservers for patch maintenance – October 4, 6:00AM EDT (10:00 UTC) - 12:00PM EDT (16:00 UTC)
• PlayStation®: NA and EU megaservers for patch maintenance – October 4, 6:00AM EDT (10:00 UTC) - 12:00PM EDT (16:00 UTC)
AddOns Not Being Detected/Working Since I Reinstalled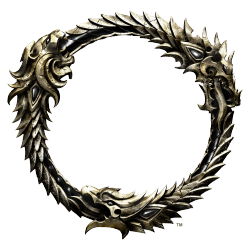 I took a break from ESO and unistalled it a few months ago. Since reinstalling yesterday the ESO client doesn't seem to be able to detect my AddOns.

It's weird because it still thinks the AddOns are out of date and the same ones I had when I last played despite me updating them. Twitch and Minion both recognize and can find the Addons but the ESO client doesn't.

Anybody know what I can do to fix this?