[DragonHold Prologue] SPOILER ALERT - Your impressions?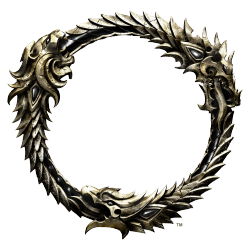 Sorry ZOS but are your Prologues getting worse with every DLC?
- longest grappling hook tutorial ever
- first temple -- I could have just stood on Sai's shoulders and gotten up to that raised platform then pulled him up. Or he could probably have just climbed it.
- Dragonguard temples are under WHERE?
- Dragon leaves a weapon out in the open. A weapon that can 2-shot him. Really? I mean, the dragon could at least have started stirring up the kwama and kept them riled up until we laid hands on the horn. Or showed up to try to grab it before we did. Or something.

- Collectibles (quest items) on Dragonguard corpses in the dragon lair -- did they miss implementing something?
- At the Alik'r temple, when you decline fast travel out, Sai Sahan will say something about paying respects. Did they miss implementing something? I went back to the braziers/statues and used /pray on the off chance something is supposed to happen, but nothing did. Anyone get anything different?
- Thank the Divines the dragon lair was a solo instance. We need more of those. Like on every delve maybe.
Edited by Dusk_Coven on October 9, 2019 6:26AM