Maintenance for the week of September 21
• [COMPLETE] PC/Mac: NA and EU megaservers for patch maintenance – September 21st, 4:00AM EDT (8:00 UTC) – 8:00AM EDT (12:00 UTC)
How to get on big boat?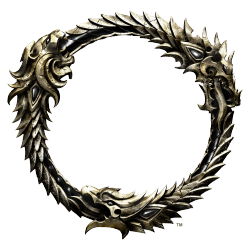 When i complete Auridon main quest. Ayrenn told me to go to captain Jimila. But I put the quest on hold. So I can't find her when I remember it. Then I gave up the quest. I went to find Captain Jimila to regain the quest and saw her on boat. I tried to go around and there is no place to go up.