Maintenance for the week of September 21
• PC/Mac: NA and EU megaservers for patch maintenance – September 21st, 4:00AM EDT (8:00 UTC) – 8:00AM EDT (12:00 UTC)
Getting help from another player in the middle of a quest line.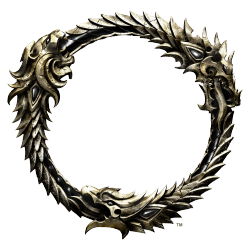 I'm having trouble with the fight defending Khamira from the Euraxians in the quest Jode's Core. I have a friend who could help me, except he isn't doing the quest line. If he followed me to the quest, would he be able to fight the mobs with me? Or does he have to be at the same point in the quest.