Maintenance for the week of February 6:
• PC/Mac: No maintenance – February 6
• EU megaservers for maintenance – February 7, 9:00 UTC (4:00AM EST) - 17:00 UTC (12:00PM EST)
• NA megaservers for patch maintenance – February 8, 4:00AM EST (9:00 UTC) - 10:00AM EST (15:00 UTC)
• EU megaservers for patch maintenance – February 8, 9:00 UTC (4:00AM EST) - 15:00 UTC (10:00AM EST)

vSS Daily Raid Team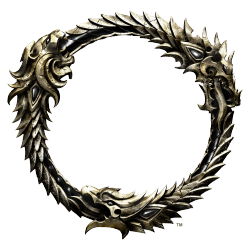 Hello guys and girls.
I am looking for tanks, healers, and dd to form daily raid team for vSS.
My goal is to get like-minded people in this group and farm vSS until our brains get melted and if grope proves to be capable to perform rly well we can attempt to do Hard Mode as well.
For more info pls msg me in-game
@NeonLord
Happy dragon hunting.