Maintenance for the week of August 19:
· [COMPLETE] PC/Mac: NA and EU megaservers for patch maintenance – August 19,  4:00AM EDT (8:00 UTC) - 8:00AM EDT (12:00 UTC)

Flying Mounts? Can that be a thing?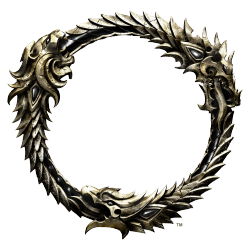 What do u think peeps? I think it would be cool with some flying mounts, but idk if the zones r too small for it thou!
And it should be like a skill u have to buy, like in WoW! Not in crown store, just for in-game money! And mount should u buy though the Crown Store like u can do right now!
What about a flying dragon mount!?