Maintenance for the week of August 10:
• [COMPLETE] PC/Mac: NA and EU megaservers for maintenance – August 10th, 3:00AM EDT (7:00 UTC) – 7:00AM EDT (11:00 UTC)

FREE Craglorn trading guild Tamriel's Guardians are recruiting!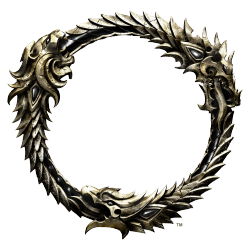 We are a
free
trading guild, founded on Day 1 of PS4 release. Our trader is located in Belkarth, Craglorn. We host raffles and auctions. We have a Guild Craft Hall with every Mundus stone and Attunable crafting station in game. We also have an optional Discord server for price checking and memes. Just comment your psn and I'll send out invites asap. Come enjoy the TG family!
Edited by Hopey on June 2, 2019 11:48PM