Maintenance for the week of August 3:
• [COMPLETE] ESO Store and Account System for maintenance – August 5th, 5:30PM EDT (9:30 UTC) – 7:30PM EDT (11:30 UTC)
Looking for a clan/someone to help me level?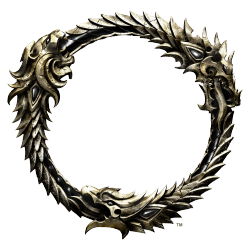 Im Gerogia in desperate need to get back into gaming ha! need a bit of help would be much appreciated!