Maintenance for the week of August 19:
• PC/Mac: NA and EU megaservers for patch maintenance – August 19, 4:00AM EDT (8:00 UTC) - 8:00AM EDT (12:00 UTC)

Looking for a clan/someone to help me level?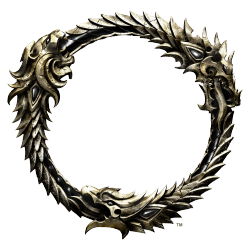 Im Gerogia in desperate need to get back into gaming ha! need a bit of help would be much appreciated!