The connection issues for the North American Xbox One megaserver have been resolved at this time. If you continue to experience difficulties at login, please restart your client. Thank you for your patience!
Maintenance for the week of November 30:
• PC/Mac: No maintenance – November 30
Traits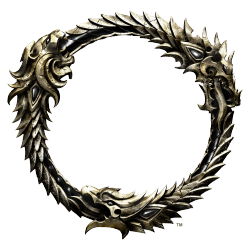 I would like to start researching specific traits. Will it make sense if I ask a guild mate if he'll make what I need if I provide the mats? Should I always use "white" items?