Maintenance for the week of February 6:
• PC/Mac: No maintenance – February 6
• EU megaservers for maintenance – February 7, 9:00 UTC (4:00AM EST) - 17:00 UTC (12:00PM EST)
• NA megaservers for patch maintenance – February 8, 4:00AM EST (9:00 UTC) - 10:00AM EST (15:00 UTC)
• EU megaservers for patch maintenance – February 8, 9:00 UTC (4:00AM EST) - 15:00 UTC (10:00AM EST)

[3D Art] Akiviri Katana Model
Here's an Akiviri katana I whipped up and rendered in Blender 2.79b. I hope you enjoy it!
First scene render: (@ 800 samples)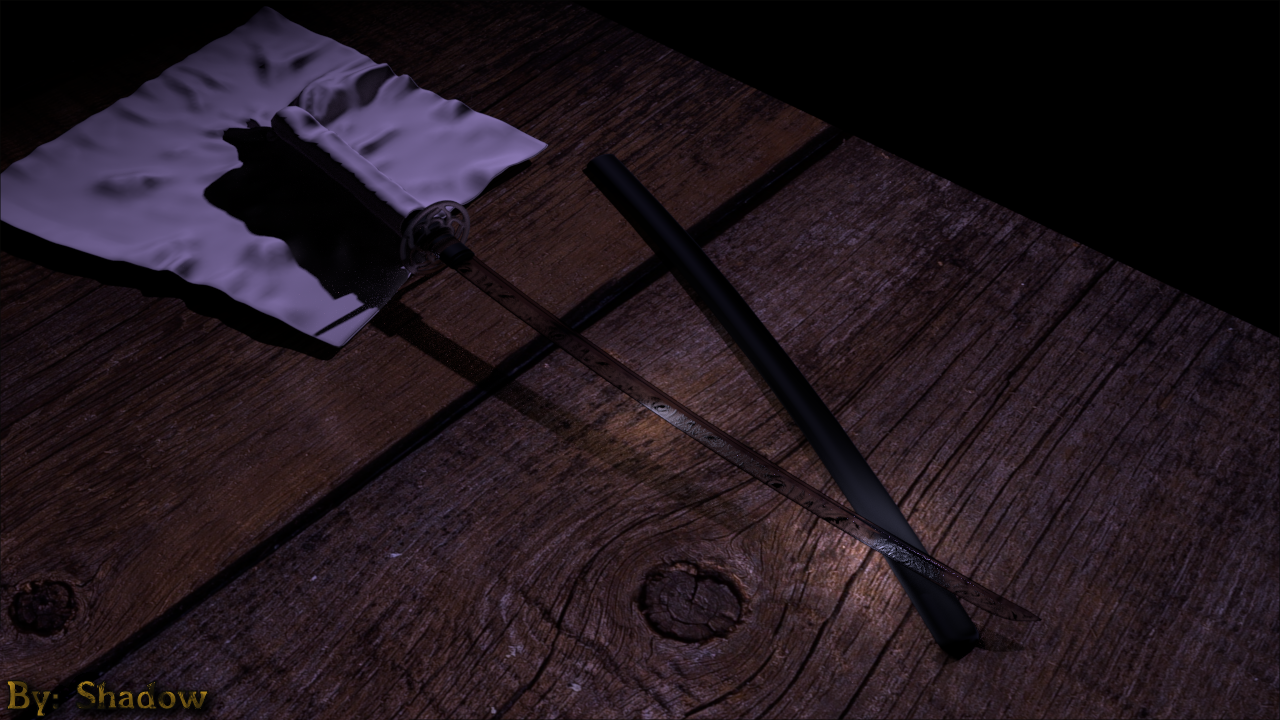 Second scene render: (@ 1500 samples)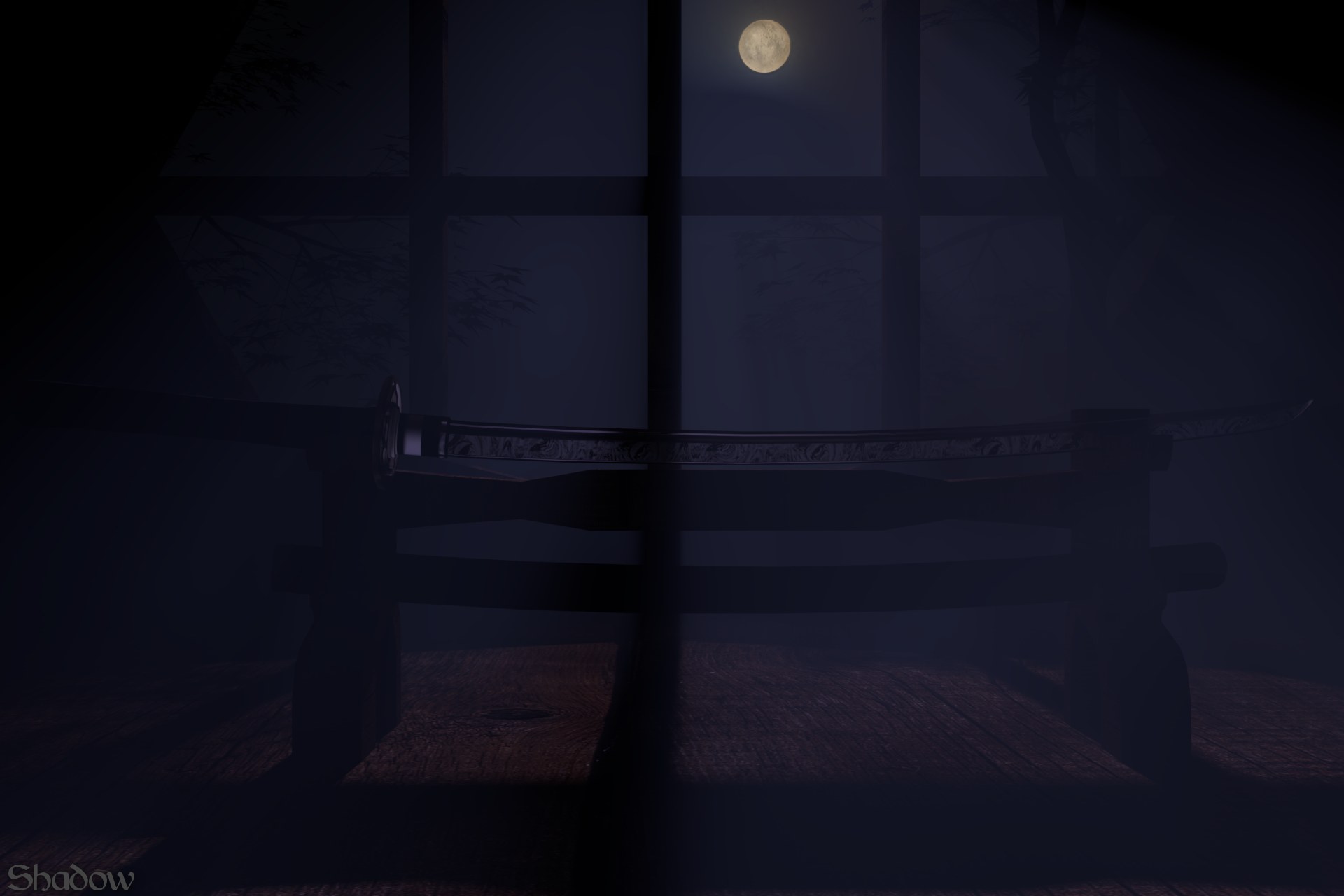 "The Daedric Prince of Order. Or biscuits... No. Order. And not in a good way. Bleak. Colorless. Dead. Boring, boring, boring."
- Sheogorath