Maintenance for the week of March 30:
• PC/Mac: NA and EU megaservers for patch maintenance – March 30, 4:00AM EDT (8:00 UTC) - 8:00AM EDT (12:00 UTC)
• ESO Store and Account System for maintenance – March 31, 6:00AM EDT (10:00 UTC) - 10:00AM EDT (14:00 UTC)
• Xbox One: NA and EU megaservers for patch maintenance – April 1, 4:00AM EDT (8:00 UTC) - 8:00AM EDT (12:00 UTC)
• PlayStation®4: NA and EU megaservers for patch maintenance – April 1, 4:00AM EDT (8:00 UTC) - 8:00AM EDT (12:00 UTC)

Magicka Templar skill choice question for pvp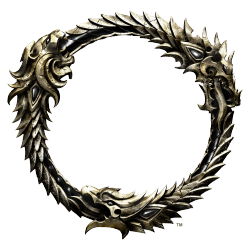 If I am mainly a support healer with my Templar would the Vampire`s Bane ability that deals decent damage, slows and gives about 2000 spell critical or the skill Restoring Aura suit me better?

I am not sure what would benefit my team more, more crit and so bigger heals or more mana.

Also how does Restoring Aura work? Does it always steal magicka if I am within range of enemies (25meters as far as I remember).

ps ps Would you think that the other morph that restores Stamina and HP from the dead bodies work better with this skill?
I have seen a few builds and some of them seem to prefer this morph of the skill whereas nobody has ever used the magicka steal one.