The issues related to Steam players logging in to the European PC/Mac megaserver have been resolved at this time. If you continue to experience difficulties at login, please restart your client. Thank you for your patience!

Maintenance for the week of April 6:
• PC/Mac: No maintenance – April 6

MBP 2019 -- Unplayable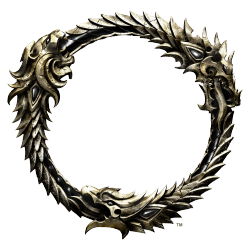 MBP Spe cs:
2.9 GHz Intel Core i9
32GB 2400 MHz DDR4
Radeon Pro Vega 20 4GB
As you can see, I have the top of the line MBP 2019. I run many games perfectly fine, even on Bootcamp. However, on Mac OS my ESO lags unbelievable. Even putting all the settings to LOW, I run into 5-15 FPS. Now this MIGHT change if I zone into a dungeon or something and I hit 60FPS. I tried V-Sync on & off but still no work.
Any tips or advice? It literally is unplayable