The connection issues for the North American Xbox One megaserver have been resolved at this time. If you continue to experience difficulties at login, please restart your client. Thank you for your patience!
Maintenance for the week of November 30:
• PC/Mac: No maintenance – November 30
The Hunger of Hircine is Recruiting!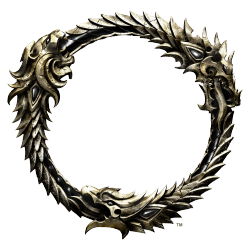 Hi All,

A new werewolf guild, The Hunger of Hircine is Recruiting. We are a social guild looking for active players to join us in conquering Wolfhunter.

We have a guild house with amenities, free werewolf bites and more than 50 players so far.

All players of all levels and alliance welcome. Leave your PSN here, or mail Perditioner to join.

Run with us till Hircine's hunger is sated.
Edited by perditioner on August 19, 2018 6:31PM