Maintenance for the week of January 23:
• [COMPLETE] ESO Website for maintenance – January 26, 3:00PM EST (20:00 UTC) - 8:00PM EST (January 27 - 3:00 UTC)
Crown Store Sale?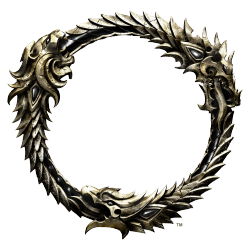 I got an email saying crowns were on sale at 40% discount from now until 4/22 but they do not appear as on sale when you go to the store. Am I missing something?