Maintenance for the week of January 23:
• [COMPLETE] ESO Website for maintenance – January 26, 3:00PM EST (20:00 UTC) - 8:00PM EST (January 27 - 3:00 UTC)
PS4 EU Server: Couldn't retrieve announcement server errors.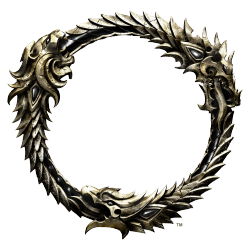 The title. Server connection time outs and constant game crashes with server kicking repeatably. Never faced anything like this before in my game with ESO. Good job as always, ZoS. Keep good things coming.