Maintenance for the week of March 27:
• [COMPLETE] Xbox: NA and EU megaservers for patch maintenance – March 28, 6:00AM EDT (10:00 UTC) - 12:00PM EDT (16:00 UTC)
• [COMPLETE] PlayStation®: NA and EU megaservers for patch maintenance – March 28, 6:00AM EDT (10:00 UTC) - 3:00PM EDT (19:00 UTC)
Wilde Jagd - For new/developing players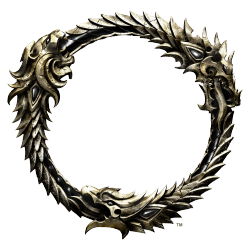 Hi Folks. I have been playing since Beta. After some toxicity and bad experiences with grouping I had sorta just given up on grouping all together. Recently I had a couple friends start playing so I created this guild and we're older players for the most part. We want to add some more players who behave in a mature manner and can just have fun with the game. No matter a players skill level, we'd like to have people willing to group up and help each other get better.

We just want a safe place to learn and improve and welcome people who want the same. Guild is just starting up. DC faction.

Let me know if you're interested.


Edited by Wildhunt on April 10, 2019 12:08AM