The hardware issue is resolved, and the North American Xbox One megaserver is now available. Thank you for your patience!
Maintenance for the week of May 10:
• PC/Mac: No maintenance – May 10
• ESO Store and Account System for maintenance – May 11, 4:00AM EDT (8:00 UTC) - 12:00PM EDT (16:00 UTC)
New player needs your help with build for stamDK build for no cp pvp.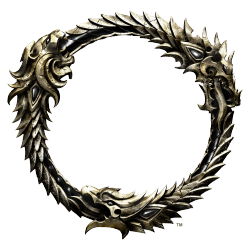 Hello, i'm kinda new to eso, recently started playing in NO CP cyrodiil as stam DK, really enjoying it. But i have problems with gear.
I want to ask suggestions for a craftable/AP build that runs bloodspawns monster set on stam dk that could deal decent damage and have some sustain.
Thank you.
PC-EU