The connection issues for the North American Xbox One megaserver have been resolved at this time. If you continue to experience difficulties at login, please restart your client. Thank you for your patience!
Maintenance for the week of November 30:
• PC/Mac: No maintenance – November 30
Talent Calculator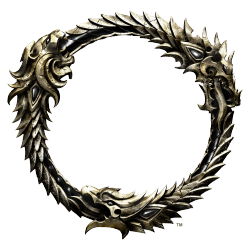 Will ZOS produce an official talent calculator and post it on this Web site in the next day or two?

Edit: After reading this I realized it sounded more like a personal request than a question. It is not, however I am sure the ESO community would be more than grateful if it is being worked on.
Edited by sockthi3f on April 3, 2014 9:07PM