The issues related to Steam players logging in to the European PC/Mac megaserver have been resolved at this time. If you continue to experience difficulties at login, please restart your client. Thank you for your patience!

Maintenance for the week of April 6:
• PC/Mac: No maintenance – April 6

[Closed] Semi-hardcore raiding guild "Straw Hats" is searching new members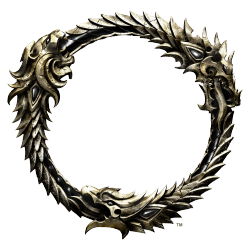 I'm no longer part of the guild and therefore will no longer recruit.

Edited by HuhnDarkKnight on April 21, 2019 6:36PM