Maintenance for the week of February 18:
• PC/Mac: No maintenance – February 18
• Xbox One: EU megaserver for maintenance – February 20, 4:00AM EST (9:00 UTC) - 12:00PM EST (17:00 UTC)

Any Active Guilds still out there ???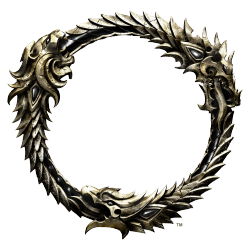 Hi ..... there don't seem to be many threads still active and I am looking for a Guild to join.
If anyone can send me an invite it would be much appreciated.
My GT = hildyfamnumero1
Thanks.