Maintenance for the week of May 17:
• PC/Mac: NA and EU megaservers for maintenance – May 17, 4:00AM EDT (8:00 UTC) - 12:00PM EDT (16:00 UTC)
• Xbox One: NA and EU megaservers for maintenance – May 17, 4:00AM EDT (8:00 UTC) - 12:00PM EDT (16:00 UTC)
• PlayStation®4: NA and EU megaservers for maintenance – May 17, 4:00AM EDT (8:00 UTC) - 12:00PM EDT (16:00 UTC)
• ESO Store and Account System for maintenance – May 17, 4:00AM EDT (8:00 UTC) - 12:00PM EDT (16:00 UTC)
Lost in finding the right gear for tanks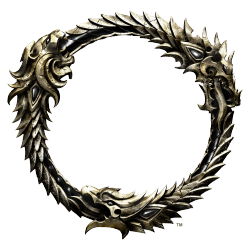 Hey everyone,
The title says it all, I am a 180 CP DK Tank as of right now. I am being told so many different sets to go for and it is a little overwhelming to me. I currently have plague doctor chest, shield and sword, Ebon helmet and boots and the rest is all non finished. I am being told that I should be changing things, shadowrend stuff from undaunted, lord warden etc.

I really don't know where to go about it, I wish there was like 2-3 clear sets to go for but there seems to be like 5-6.

What really is the best to start with and what is the final goal sort of gear I need to aim for?

Much appreciated if you could guide me at this time.