Maintenance for the week of May 27:
• PC/Mac: No maintenance – May 27
• PC/Mac: NA and EU megaservers for patch maintenance – May 28, 4:00AM EDT (8:00 UTC) – 8:00AM EDT (12:00 UTC)

ESO+ Chest limit after free eso+ period is over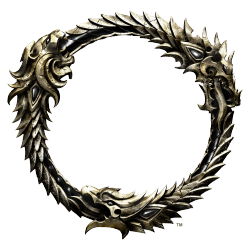 Got a question on housing.
1. I buy a large house with limit 4 storage chests
2. During free ESO+ limit doubles to 8 chests.
3. I put in another 4 chests.
4. Free ESO+ ends

Can I still store/withdraw stuffs from those 4 chests that are over limit?
Google results only shows discussions that say chests cannot be moved within the house.
Well, I have no intention of moving. Just wanna know whether I can bypass the 4 chest limit and access all 8 chest contents.