So this guide just shows you how you can build a character to max level or max CP. The video is long but there is a alot of info in it to help new players and even not so new players get gear pick skills and so on as they level up to help them get used to the game and whats can be used to get there. So I hope this helps those who need it.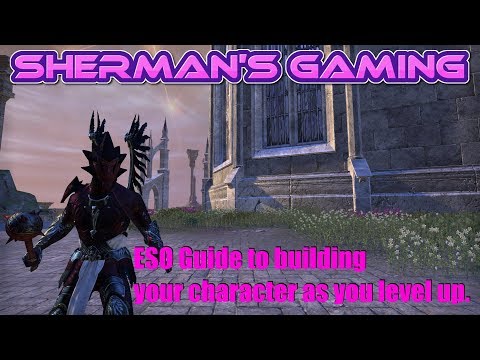 https://youtu.be/g9NFvfInZ-8
Edited by Nolic1 on December 4, 2018 5:20AM
Sherman from Sherman's Gaming
Youtube content creator that is dedicated to the Casual and Roleplay community for News, Lets Talks, Guides, Help and character builds.
Youtube channel link:
https://www.youtube.com/channel/UCrgYNgpFTRAl4XWz31o2emw