Maintenance for the week of December 16:
• PC/Mac: No maintenance – December 16
• PC/Mac: NA and EU for maintenance – December 18, 6:00AM EST (11:00 UTC) - 10:00AM EST (15:00 UTC)
• Xbox One: NA and EU megaservers for patch maintenance – December 18, 6:00AM EST (11:00 UTC) - 10:00AM EST (15:00 UTC)
• PlayStation®4: NA and EU megaservers for patch maintenance – December 18, 6:00AM EST (11:00 UTC) - 10:00AM EST (15:00 UTC)

Problems with game and store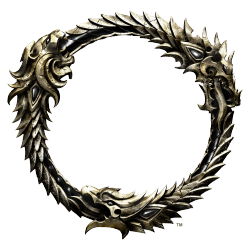 Hello,
I have problem with sound in game.
When i use homebutton on Xbox controller sounds in game is better than normal sounds when im playing.
And second problem.
I have ESO plus trial but i cannot see Eso plus in store with price.
How can i buy that after my trial end and i will maybe want buy ?