Maintenance for the week of February 18:
• PC/Mac: No maintenance – February 18
• Xbox One: EU megaserver for maintenance – February 20, 4:00AM EST (9:00 UTC) - 12:00PM EST (17:00 UTC)

Undaunted Dailies, what do you do with the rewards chest loot you don't use?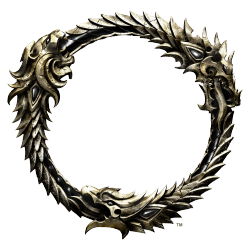 I just started running the normal dungeon dailies and getting a lot of purple gear I won't use from the chests. (No luck at Ilambris Shoulders yet sigh). Does everyone decon what they don't need? Or save for maybe later if you decide to change roles?

Seems a shame to Decon but they just take up space.