Maintenance for the week of January 23:
[IN PROGRESS] ESO Website for maintenance – January 26, 2:00PM EST (19:00 UTC) - 6:00PM EST (January 27 - 1:00 UTC)
Pc Incremental Patch 4.1.10 with WW fix coming to console today?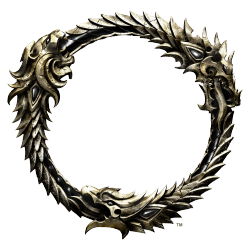 Still eagerly waiting this update to fix the WW resistances on console. When is this update happening?