Maintenance for the week of May 27:
• PC/Mac: No maintenance – May 27
• PC/Mac: NA and EU megaservers for patch maintenance – May 28, 4:00AM EDT (8:00 UTC) – 8:00AM EDT (12:00 UTC)

Is there a piece of gear which is/looks similar too a band around the eyes?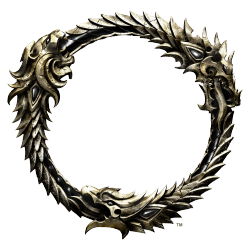 Apologies if this is the wrong place to post or if this is too simple of a question!

I was wondering if there is any gear thst is or looks like a piece of cloth covering the eyes? I'm going for a look I hand in mind for my Templar and this would complete it.

Thanks everyone!