Maintenance for the week of May 10:
• ESO Store and Account System for maintenance – May 12, 4:00AM EDT (8:00 UTC) - 12:00PM EDT (16:00 UTC)
Gifting in game item from crown store for gold? Bannable or not?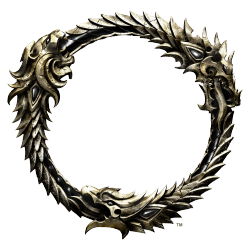 Would really like to know where ZOS stands on this. I have heard from word of mouth that it is and isn't a bannable thing. Just asking for a friend.