Maintenance for the week of April 3:
• PC/Mac: No NA megaserver maintenance – April 3
• PC/Mac: EU megaserver for maintenance – April 3, 8:00PM EDT (April 4, 00:00 UTC) – April 4, 10:00AM EDT (14:00 UTC)

Buying ESO again.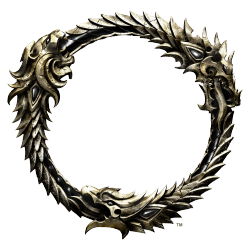 I bought the Base game and Summerset both on the official store. With the Steam Summer Sale the Base Game + Morrowind is very cheap, more tha buying Morrowind Alone in the Crown Store. If i buy the Base Game+Morrowind on steam would i be able to play with my characters?