Maintenance for the week of June 24:
• [COMPLETE] ESO Store and Account System for maintenance – June 26, 4:00AM EDT (08:00 UTC) – 12:00PM EDT (16:00 UTC)
Any1 having issue with character screen not loading?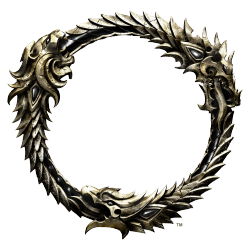 Character screen will not load.Tried reinstalling,rebooted router and PC and still nada.And now I can't submit a ticket or talk to some1 at Zenamax? So I thought I'd try here. I even left it loading for hours today and still stuck.