We are currently investigating issues some players are having logging into the North American and European PC/Mac megaservers. We will update as new information becomes available.

What quest do i need to do to open the Indoril Crypt?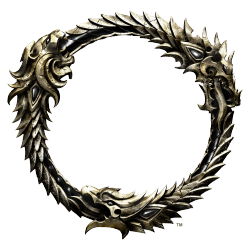 I can not get into the crypt in Davon' s Watch and I need it for a quest.