We are looking for ACTIVE players to join our ranks. What we do and what we aim for:
We play as a Ball Group on DC side (PC/EU) behind enemy lines, outnumbered and against all odds.
Main Campaign - Sotha Sil. One of our goals is to have a 10-14 man group up 3-5 times per week.
We currently have
2-3 free spots
in our guild (especially looking for Mag NBs and Mag Sorcs).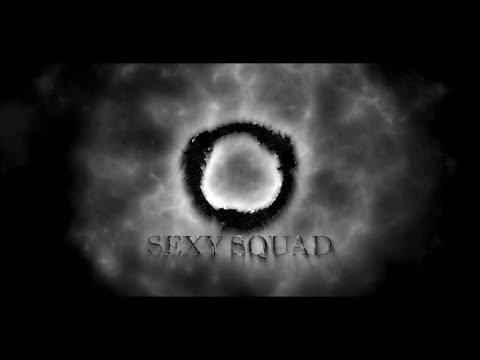 http://www.youtube.com/watch?v=SdDbyDO36uw"]youtube.com/watch?v=SdDbyDO36uw
Requirements
- the will to improve - we will help and give advice, no problem as long as you show a bit of dedication,
- discord,
- mature behaviour,
-
at least half a year experience in PvP (500+ CP )
,
- being able to follow orders,
- ready to change your build and farm sets (we will help with it)
If you want to farm players for AP, if you like playing outnumbered, if you want to see huge stacks of enemies
explode and if you want to make the Covenant great again - > send me an in game mail
@DivineFirstYOLO
(please with some information about yourself).
We are planning to switch Alliance and even Campaign in the future - open for everything as long as we get good fights.
Side Note:
We are serious about this, people that can't join frequently, that play with their other guilds or solo all the time
are not what we are looking for.