The issues related to logging in to the North American megaservers have been resolved at this time. If you continue to experience difficulties at login, please restart your client. Thank you for your patience!
There's an ash storm INSIDE my Ebonheart Chateau after the latest patch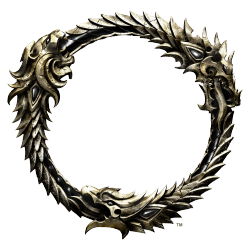 I know ZOS is committed to immersion for the roleplay community, but this is too far! Anyone else getting this bug?