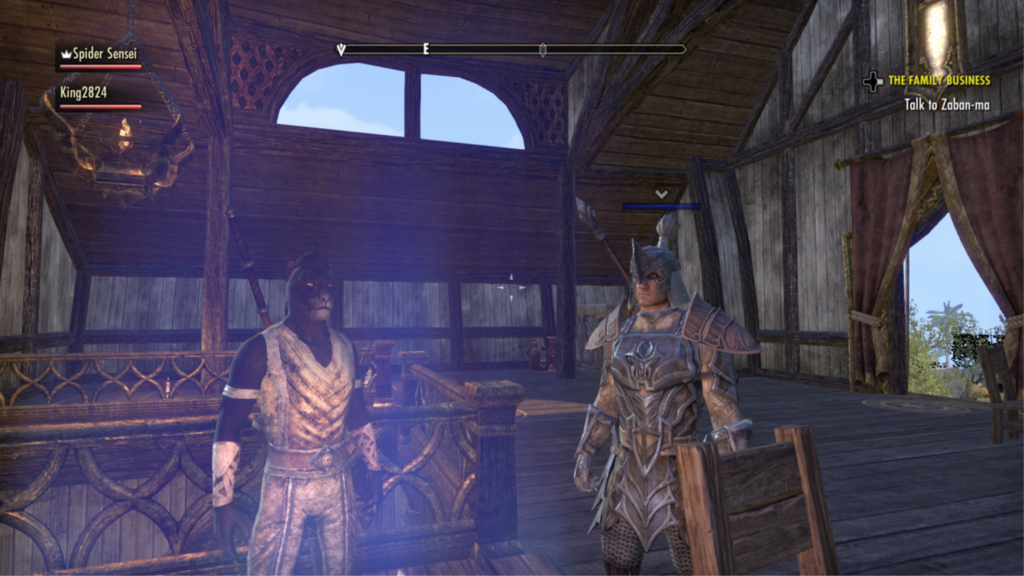 House Slowstryder is an ESO Roleplay Guild with a focus on enjoying the game. Everyone is welcome to join us in a play style that makes the most of the rich detail, open-world opportunities, and like-minded community in the XBox One realm of Nirn.
Is this not the first time mi'lord or mi'lady has faced dungeon & dragon? Hast thou known the craft of War in other Worlds? We are ready for you to jump right in.
Perhaps you are a seeker? You feel the ether of excitement and curiosity when you imagine yourself the writer, director, and actor of a character as only you can make it? You have found a community that works to encourage just that.
Our
House Rules
are few, but foundational. Be respectful. Keep comfortable. Enjoy the game.
A master once said, "Words don't welcome, people do." So, if you are interested in roleplaying ESO - reach out so we can welcome you.
Contact:
Direct Message: Spider Sensei (XBox One or this forum)
Discord:
https://discord.gg/PFU7pSE
Forum: post your gamertag below