Sherman's Templar Stam DPS Tank.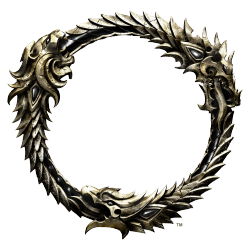 I show you my new templar tank build that is more of a dps build and tank but I also explain how you can make it more of a meta style tank as well and what sets to use for that as well as using other classes with this build. So thanks for watching and I hope this with your own build ideas.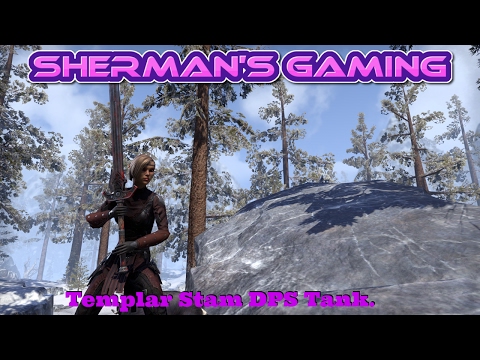 https://youtu.be/d24Q8oF61Cs
Sherman from Sherman's Gaming
Youtube content creator that is dedicated to the Casual and Roleplay community for News, Lets Talks, Guides, Help and character builds.
Youtube channel link:
https://www.youtube.com/channel/UCrgYNgpFTRAl4XWz31o2emw