The hardware issue is resolved, and the North American Xbox One megaserver is now available. Thank you for your patience!
Maintenance for the week of May 10:
• PC/Mac: No maintenance – May 10
• ESO Store and Account System for maintenance – May 11, 4:00AM EDT (8:00 UTC) - 12:00PM EDT (16:00 UTC)
Certification For The Consumable Crafting Writes Are Not Appearing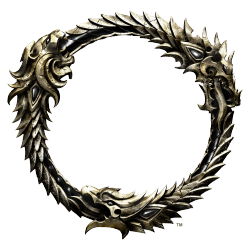 Hello, about two weeks ago I began the certification quests with one of my characters. The equipment certification functioned properly, but the consumable certification did not.The quest simply vanished and now I have no means to unlock the daily quests for this character.

I have no certification quest, I have no daily quests, and I have no ability to regain the quest for certification. Is there something I could do?