Maintenance for the week of April 22:
• PC/Mac: No maintenance – April 22
• PC/Mac: NA and EU for maintenance – April 24, 4:00AM EDT (8:00 UTC) – 8:00AM EDT (12:00 UTC)
• PlayStation®4: NA and EU megaservers for maintenance – April 24, 4:00AM EDT (8:00 UTC) – 8:00AM EDT (12:00 UTC)
• Xbox One: NA and EU megaservers for maintenance – April 24, 4:00AM EDT (8:00 UTC) – 12:00PM EDT (16:00 UTC)

Comments about housing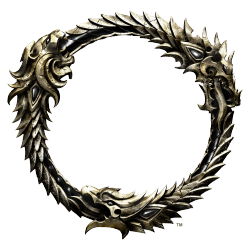 1. Assistants that don't work in housing. I mean seriously. We paid good money for them. Real money. This is not a good thing. How long until this oversight is corrected?
2. Still unable to use the containers in the house to store items.
3. I would like to be able to place items in containers to sell or give as gifts.
4. The number of locations in which you can place items is still too small, especially for the larger locations. That is why I didn't purchase the recent holiday house. I knew I would want to put thousands of items in it and it isn't permitted.