The hardware issue is resolved, and the North American Xbox One megaserver is now available. Thank you for your patience!
Maintenance for the week of May 10:
• PC/Mac: No maintenance – May 10
• ESO Store and Account System for maintenance – May 11, 4:00AM EDT (8:00 UTC) - 12:00PM EDT (16:00 UTC)
Litany of Blood Question?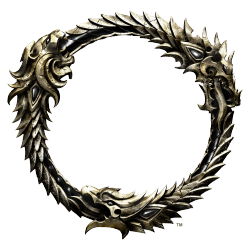 Hi guys,

I got the Dark Brotherhood DLC, and I really want the Litany of Blood achievement and Cadaverous Assassin Polymorph. But my question is, how long does it approximately take to complete all the quests for it?
Edited by hyuntaenoh1 on December 26, 2017 1:54PM