Maintenance for the week of June 24:
• PC/Mac: No maintenance – June 24
• ESO Store and Account System for maintenance – June 26, 4:00AM EDT (08:00 UTC) – 12:00PM EDT (16:00 UTC)

PC - EU Looking for a friendly RP guild.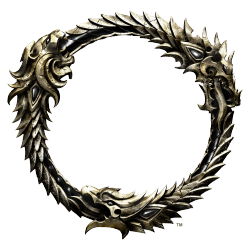 Hey there, I have been looking for a while, and the people that said the message them before never replied back, so here I am again! Searching for a friendly RP guild that isnt too uber serious, but does in fact, RP. Just let me know if you guys exist!
Jade
Live.Love.Learn.

"I would rather regret the things that I have done, than regret the things I have not done."