Maintenance for the week of November 29:
• PC/Mac: NA and EU megaservers for maintenance – November 29, 4:00AM EST (9:00 UTC) – 7:00AM EST (12:00 UTC)
• Xbox: NA and EU megaservers for patch maintenance – December 1, 6:00AM EST (11:00 UTC) – 10:00AM EST (15:00 UTC)
• PlayStation®: NA and EU megaservers for patch maintenance – December 1, 6:00AM EST (11:00 UTC) – 10:00AM EST (15:00 UTC)
error 210, tried a lot but didn't work(solved)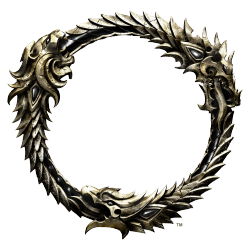 hello, I got this problem on mac recently, i can run the game without problems on another pc under the same wifi. So there should be no problems with my network.
just a few weeks ago before the update of September 11, i ran the game through proxyfier+shadowsocks and directly click on the eso.app to bypass the launcher. i run the game in this way for a few days.
will these actions changed my proxy settings so that it prevents me from downloading the patches and pop up the 210 errors? i have disabled firewalls and anti-virus and deleted the ProgramData folder. After that, it just keep loading without popping up any errors. How can i change the proxy settings back if it really affected it?
by the way anyone can upload the recent launcher.app for me to try?


Edited by Kroever0509 on September 17, 2017 8:00AM