Maintenance for the week of June 24:
• PC/Mac: No maintenance – June 24
• ESO Store and Account System for maintenance – June 26, 4:00AM EDT (08:00 UTC) – 12:00PM EDT (16:00 UTC)

What's the earliest date on the ESO timeline for mainquest in Morrowind expansion?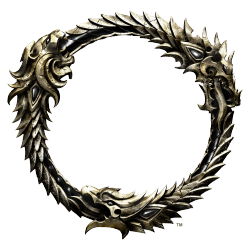 In the announcement of Morrowind expansion, it was reported that the story would happen 700 years before TES III: Morrowind, which would put the questline starting around 2E623 (about 40 years after the Three Banners War began). Is this correct or does it take place immediately after Wrothgar's adventure (considering the first prophecy about the beginning of the war between the daedric princes)?