On Wednesday, from 1:00PM to 4:00PM EST, the forums will be undergoing maintenance. During this time there may be brief periods where the forums will be unavailable.

Trying to install, installer crashes no error.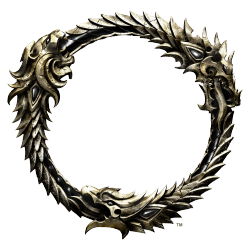 I run the installer, I change the location because my internal drive does not have enough space, it starts to install "Launcher.app" that gets to about 90% then the installer crashes. No error code, nothing.

Searched and didn't find anything like this, not sure what to check.