Maintenance for the week of January 27:
• PC/Mac: NA and EU megaservers for patch maintenance – January 27, 4:00AM EST (9:00 UTC) - 8:00AM EST (13:00 UTC)
• ESO Website for maintenance – January 27, 1:00PM EST (18:00 UTC) - 4:00PM EST (21:00 UTC)

New Player, Help craft Training Gear :)!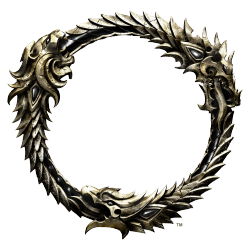 Hi All,
New ESO player here
! I am looking for help crafting training gear for levels 1-20ish. I've read many reviews saying the leveling goes fast during the lower levels; however, I just cant find enough time to be on my computer leveling. I do want to get to 50 and PVP, PVE, and make ESO a game I enjoy playing late game but need help in the early stage. I am looking for a casual guide that is friendly and helpful as well is looking to make friends. Please let me know if there is a fellow gamer out there available to help
!
PC/MAC
UN: J ii N X (draggonknight)